lmead@wakeed.org  | (919) 821-0364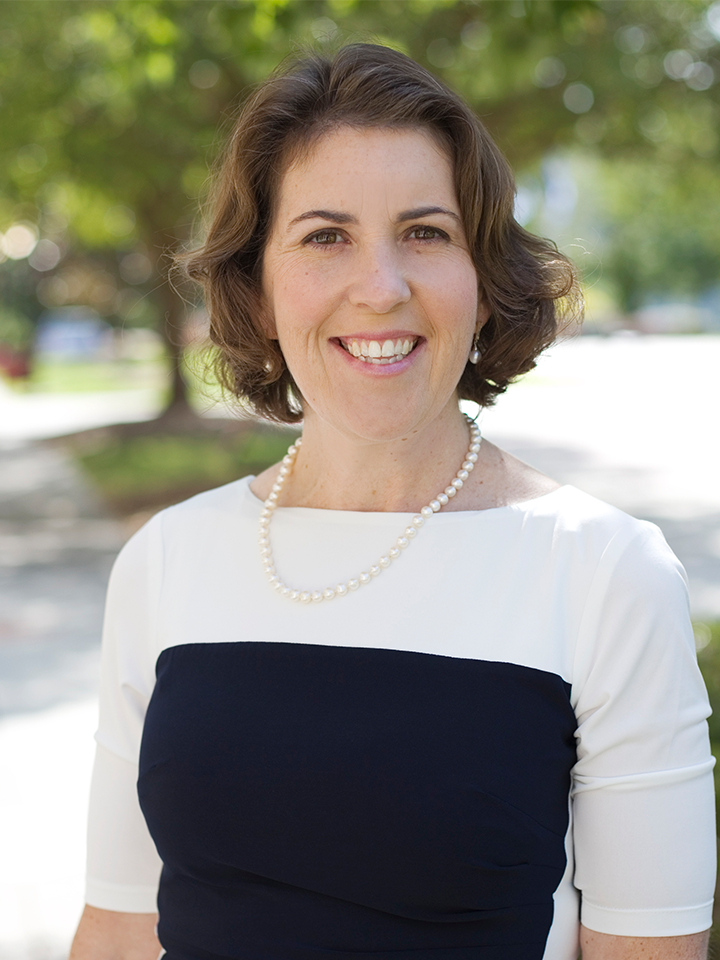 Responsible for cultivating our fundraising plans, Lisa Mead, CFRE leads all of WakeEd Partnership's development programs, including coordinating grants, corporate partners, and individual donors. In partnership with members of the Fund Development Committee, Lisa supports a network of donors that engage local leadership to generate private and public investment in our schools.
Lisa joins the WakeEd team with two decades of non-profit experience in purpose-driven organizations as both a consultant and staff. In her career, Lisa has been instrumental in raising awareness, cultivating strategic partnerships and generating the support necessary to impact a variety of meaningful causes such as international human rights, skin cancer awareness, educational advocacy, perinatal substance abuse, and global public health. One of her most memorable career highlights was assisting an organization in breaking the Guinness Book of World Records for most skin cancer screenings in one day. Her background also includes teaching middle school in Durham Public Schools and as a substitute teacher in Wake County. This has prepared her to present complex ideas to diverse audiences.
Lisa is also an active volunteer who has served on several local and national Boards, including the Wake County PTA, for which she is currently in her third year as Advocacy Chair. In 2021, she presented at the National PTA Legislative Conference, and has been published in The Non-Profit Communications Report. She also was recently appointed to the Cary Town Council Communications Board and is serving as President of the North Carolina Grant Professionals Association.
Lisa attended Florida State University, and later Pfeiffer University where she obtained a Master of Science in Organizational Leadership with a focus on non-profits. Recently she obtained a Diversity, Equity, & Inclusion Certificate from The University of South Florida Muma College of Business. She also has furthered her education with a Certificate in Fundraising Essentials and a Digital Marketing & Fundraising Certificate. Lisa truly believes in being a lifelong learner!
A native of Durham, Lisa can be found attending college football and basketball games with her family, which includes her husband and three children who attend Wake County Public Schools. They are a house divided when it comes to ACC sports, with allegiances to NCState, Duke, and FSU. She also enjoys hiking, camping, and all things outdoors- often found boating on Jordan Lake or tending to her backyard garden. Lisa and her husband have been in every state and over 20 countries, and her three children are on track to finish visiting all 50 states soon- the family always has a trip on the horizon!