WakeEd Partnership is a unique, strategic, education nonprofit focused exclusively on transforming teaching and leadership modeling in Wake County Public Schools to provide graduating students with the content knowledge and skills they need to succeed in a complex and changing workplace. Since our founding in 1983, WakeEd Partnership has served in a unique position in the education space.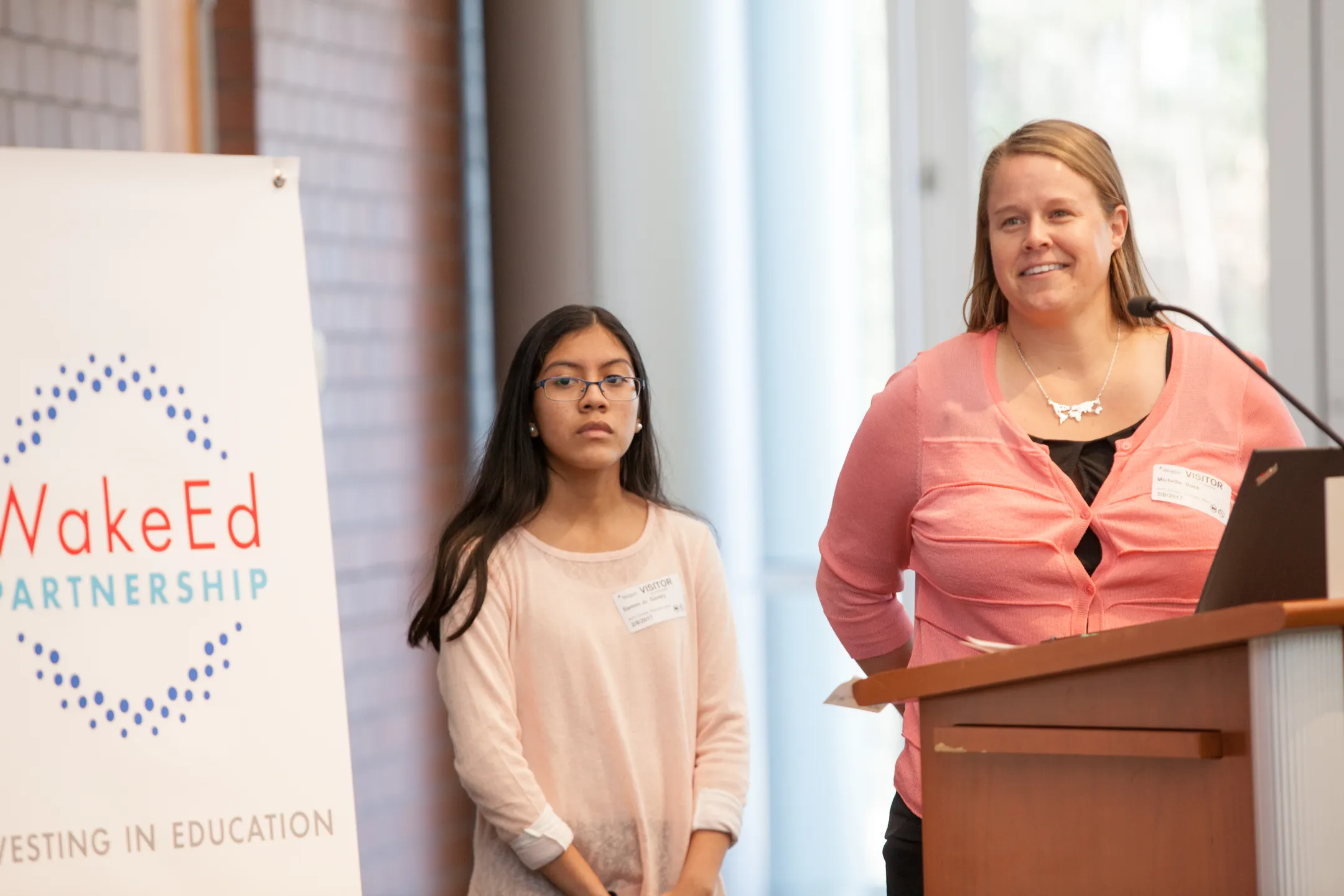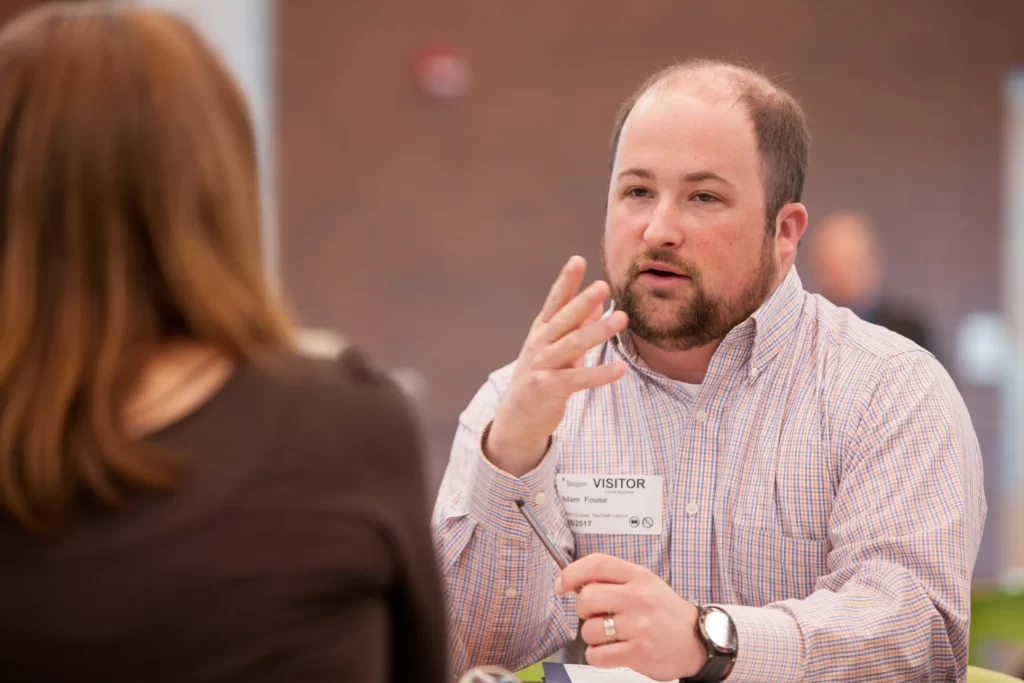 We are an independent nonprofit committed to improving public education and advocating for excellent educational opportunities for all students. This independence has been our strength for more than 30 years. Through our business and community partners, we have brought the best minds and ideas to the table to focus on education in Wake County. With an eye on outcomes, our goal is to do the right thing for students.
Working with elected leaders, WakeEd influences and champions critical education policy issues. WakeEd consistently emphasizes the positive economic impact of having an excellent public school system in our community. One way we do this is by connecting businesses and community resources with schools to form a mutually beneficial relationship.
Informed communities are more likely to be active in their schools. We keep the public, business leaders and elected officials abreast of what is working in schools and classrooms—and what isn't. By providing clear, independent commentary, we help expand the use of evidence-based best practices to increase the quality of our schools.
Educators are the critical piece of a good education, but they need community support to have the greatest impact. WakeEd creates and facilitates professional development opportunities for our teachers. In addition, we've supplied more than $1.5 million in Teacher Innovation Grants to create innovative best practices.
WakeEd Partnership is committed to creating a diverse environment and is proud to be an equal opportunity employer. All qualified applicants will receive consideration for employment without regard to race, color, religion, gender, gender identity or expression, sexual orientation, national origin, genetics, disability, age, or veteran status.
Learn more about the Wake Education Partnership.