WakeEd Partnership is a unique, strategic, education nonprofit focused exclusively on transforming teaching and leadership modeling in Wake County Public Schools to provide graduating students with the content knowledge and skills they need to succeed in a complex and changing workplace. Since our founding in 1983, WakeEd Partnership has served in a unique position in the education space.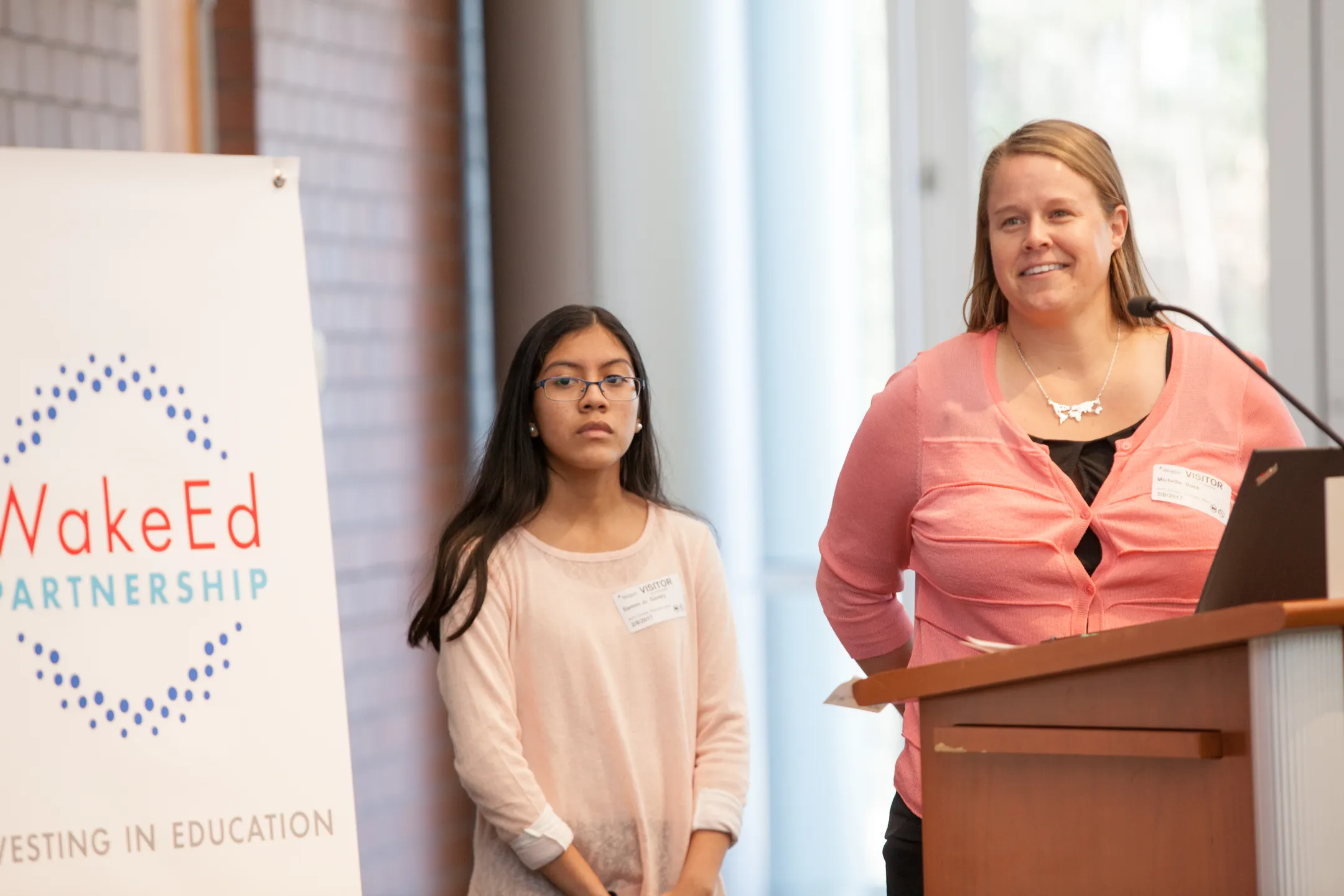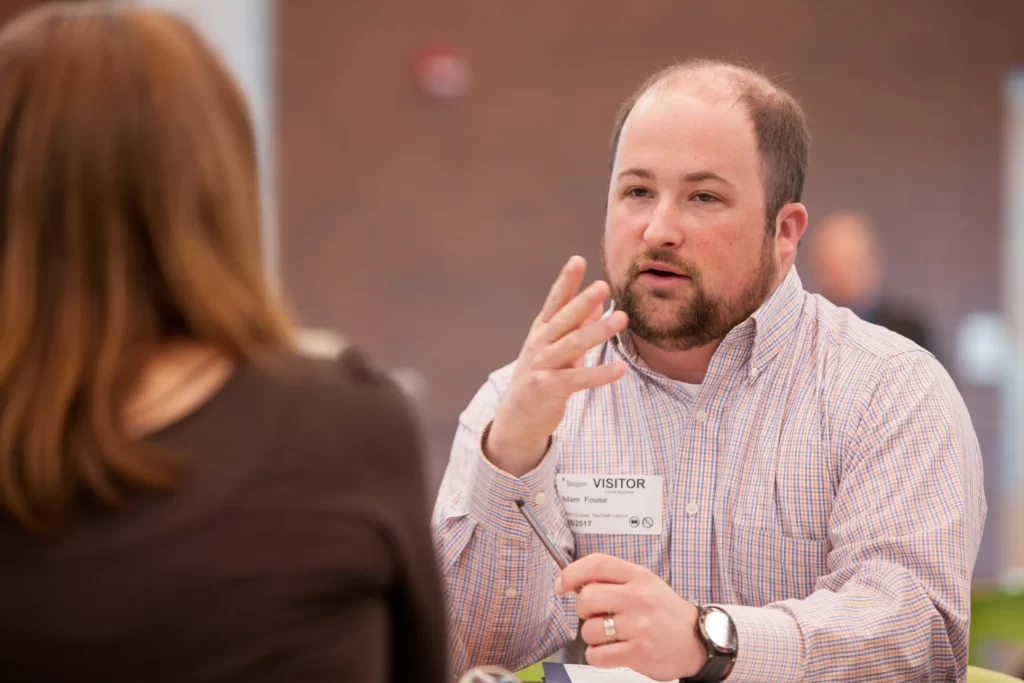 We are an independent nonprofit committed to improving public education and advocating for excellent educational opportunities for all students. This independence has been our strength for more than 30 years. Through our business and community partners, we have brought the best minds and ideas to the table to focus on education in Wake County. With an eye on outcomes, our goal is to do the right thing for students.
SummerSTEM and World Cafe received the 2017 US2020 STEM Mentoring Award for Excellence in Public-Private Partnerships. Partners Read is a nationally recognized program with the National Campaign for Grade-Level Reading.
With a focus on teacher transformation, when grants, professional development, and collaboration with businesses are provided for teachers, the benefits aren't limited to one student. Instead, the impact is felt by every student in that classroom for years to come.
The Wake County Public School System provides 2-to-1 matching of private funds invested in our SummerSTEM program to maximize impact.
Our efforts to inform state and local elected officials about important issues in public education helps them make decisions which lead to positive educational outcomes. 
Learn more about the Wake Education Partnership.