kposton@wakeed.org | (919) 780-5205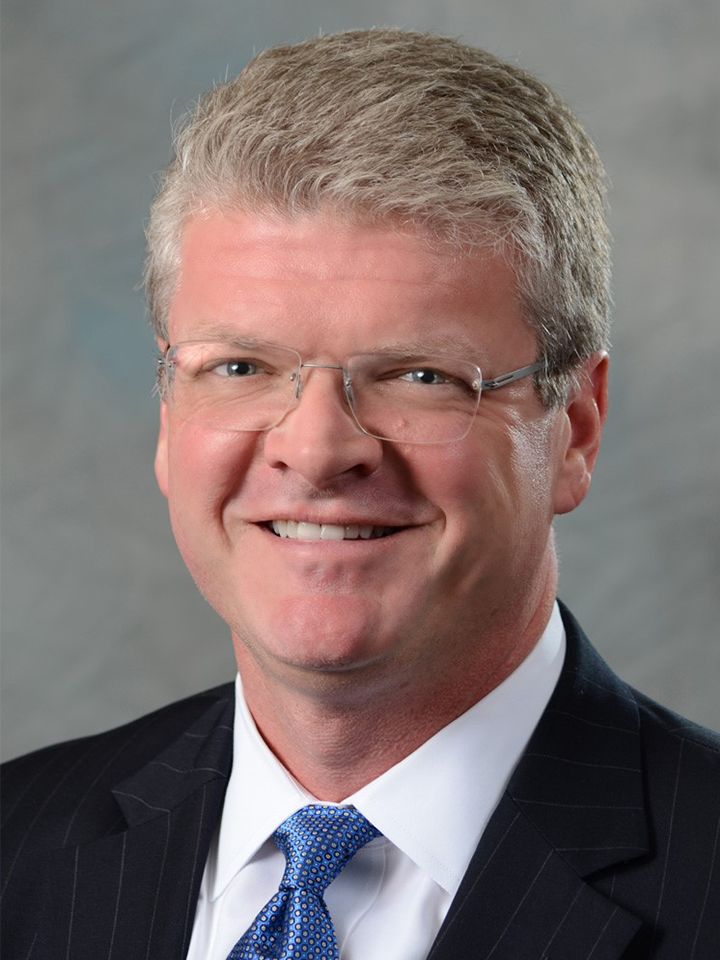 Keith joined WakeEd Partnership in April 2020 as President, bringing more than 25 years of experience in nonprofit leadership, corporate communications and strategic philanthropy to the role. His diverse background includes corporate, agency, political and nonprofit organizations. Prior to joining WakeEd, he formed Poston & Associates to counsel organizations in communications strategy, issues management, education policy, development and fundraising.
From 2014 to 2019, Keith served as President and Executive Director of the Public School Forum of North Carolina, leading the statewide public education nonprofit during a critical juncture in its 33-year history. During his tenure, the Forum launched several new initiatives including Study Group XVI: Expanding Educational Opportunity in North Carolina; Color of Education, a partnership with the Samuel DuBois Cook Center for Social Equity at Duke and Duke Policy Bridge at the Sanford School of Public Policy focused on racial equity; the Eggs and Issues Breakfast series; and The NC Resilience & Learning Project, a statewide effort to help schools better support children dealing with trauma and adverse childhood experiences (ACEs).
Keith also developed and hosted the Public School Forum's weekly television show "Education Matters" from 2016-2019, which airs on WRAL-TV and FOX 50 in Central and Eastern NC, and on UNC-TV's NC Channel statewide.
Before that, Keith served as the Senior Director of Community Investment for Time Warner Cable, where he led strategic philanthropy and community engagement for the company's East Coast operations. Prior to that, he was Managing Director of Corporate Communications at AGL Resources in Atlanta, Director of Public Relations and Employee Communications for Progress Energy (now Duke Energy), and Vice President/Account Supervisor at Ketchum Public Relations in Washington, D.C.
Keith is Past President of the Friends of the NC Museum of Natural Sciences Board of Directors, and also served on the Morehead Planetarium and Science Center Advisory Board and the Kenan Fellows Program Board of Advisors. Keith is a Leadership North Carolina graduate and received the "40 under 40" Leadership Award in 2004 from the Triangle Business Journal.
Born and raised in Fayetteville, North Carolina, Keith is a proud graduate of Cumberland County Public Schools and UNC-Chapel Hill. An avid runner and marathoner, he lives in Raleigh with his wife Vanessa. Their daughter, a UNC-Chapel Hill graduate, is currently studying at Duke University School of Law.