Director of Marketing and Communications
jsmith@WakeEd.org | 919.780.5208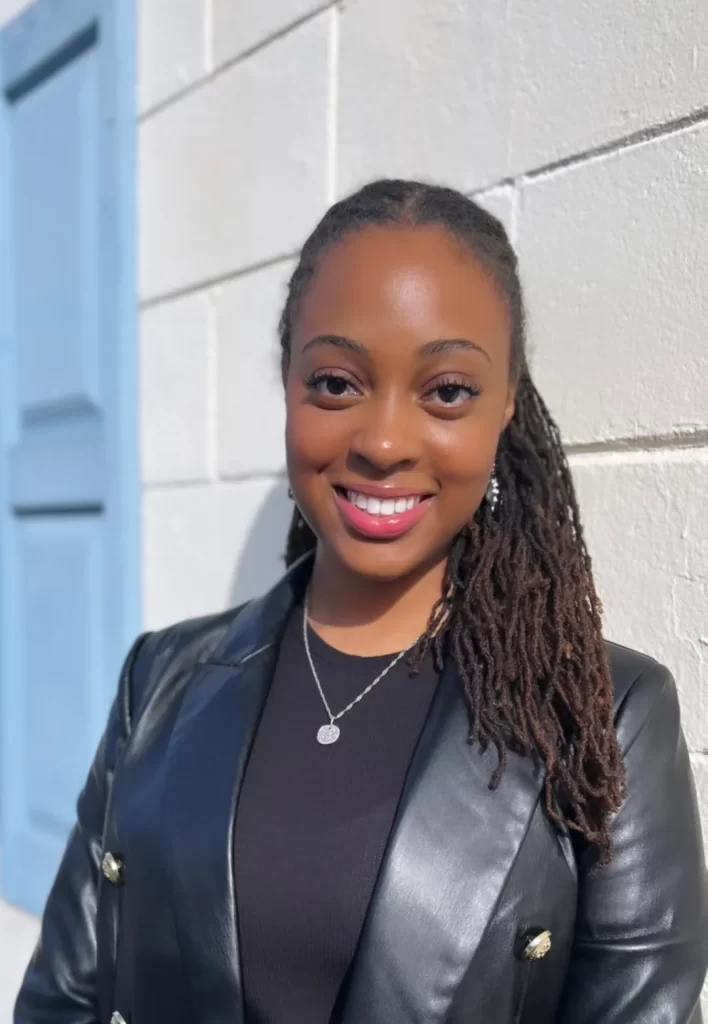 Jadah joins WakeEd from the AEC industry, where she served as the first in-house designer the company ever had. Working directly under the marketing team, she was instrumental in the company's rebranding process and established a digital and print strategy that increased engagement across the board. As Director of Marketing & Communications, Jadah leads and executes all WakeEd Partnership communications, marketing content, website updates, and social media strategies.
She received her Bachelor of Arts degree in Media and Journalism from The University of North Carolina – Chapel Hill. With a background in design, she brings valuable experience in branding and marketing.
Jadah's experience includes being the design and web development manager for a non-profit newspaper and a freelance designer serving local businesses. She has held several positions at the regional level of her sorority and has worked for a company that partners with K-12 schools to promote global education. Growing up in a family of educators and the daughter of previous international teachers, she is an advocate for education and investment in the next generation of leaders.