dprice@WakeEd.org | 919.780.5235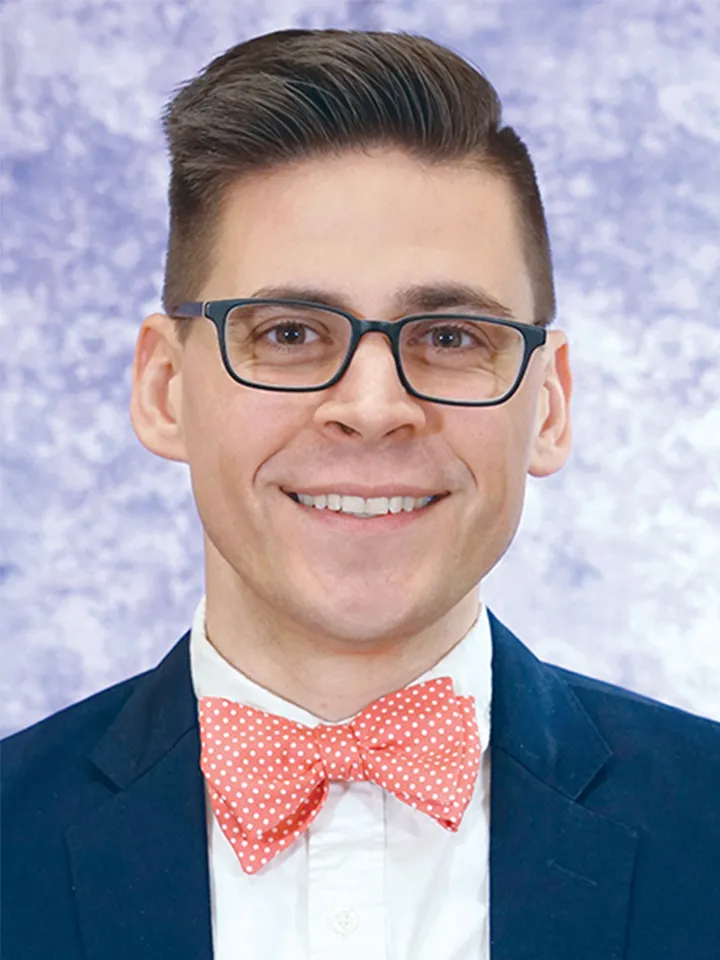 Douglas joins the WakeEd Partnership team in January 2021 as the Director of Programs, bringing over 12 years of experience to the role, including over 12 years in the classroom as lead teacher, and numerous fellowship and internship experiences in the educational sector. His breadth of knowledge extends beyond the pedagogy of the classroom and extends into programming and development, curricula design, and educational policy and research.
Prior to arriving at WakeEd Partnership, Douglas spent 10 years at Voyager Academy Middle School where he served as the lead classroom teacher of Core Connections, a specially designed Project-Based Learning classroom, which Douglas helped to design and develop with his team. During his time at Voyager Academy, Douglas became a decorated and highly respected classroom educator, who was able to transition conversation from classroom curriculum, to student agency, to teacher advocacy, to research and educational policy, and beyond. He engaged much of work through publication in both peer-reviewed journals and in other medium outlets, including EdNC.
While at Voyager Academy, Douglas was selected into several prestigious statewide and national fellowships, including serving with Hope Street Group (2016-2019), Kenan Fellows Program (2015-2016), the Education Policy Forum Program (2015-2016). His work has been recognized by several leading educational organizations for its ingenuity, design, and development, including Teach to Lead Summit hosted by ASCD and United States Department of Education, and the Watson School of Education at UNC-W, and the North Carolina Business Committee for Education through the Office of Governor Roy Cooper. Douglas' work was elevated to one of the highest honors of his classroom career when he was named the 2019 Burroughs Wellcome Fund North Carolina Charter School Teacher of the Year.
In addition to his above work, Douglas has also served as graduate intern at several key educational organizations, fine-tuning his research and advocacy skills, including: Research Triangle International (2019), The Public School Forum of North Carolina (2018), and The William and Ida Friday Institute for Educational Innovation (2017). Additionally, Douglas has also engaged in further educational work by serving in other short-term positions for organizations such as the North Carolina Department of Public Instruction, StudentU of Durham, and BestNC.
Douglas has also been honored to serve on several educational boards over the years, including EdAmbassadors with EdNC, RaiseNC, and the Charter School Advisory Board for the State Board of Education.
Douglas has previously served in Wake County Public Schools as a classroom teacher, and is also a proud student alumnus of Wake County where he graduated from the esteemed William G. Enloe High School. He was born and raised in Raleigh, North Carolina and obtained his undergraduate from the University of North Carolina at Greensboro, and his Masters from North Carolina State University. He is currently a doctoral candidate at the University of North Carolina at Greensboro in Educational Leadership.
Douglas lives with his high school sweetheart and wife, Susan, and two daughters. His family is a strong advocate for and are currently serving in the role of foster family for North Carolina.