The Robert E. Bridges Lifetime Achievement Award
At times, there are those whose light shines so bright that it is impossible for others not to feel their glow. In education, these are our Lifetime Achievement Award recipients.
In recognition of this, the Lifetime Achievement Award is given by Wake Education Partnership to an individual who has dedicated his/her professional or personal life to the field of public education. Instead of being an obligatory annual award, the Lifetime Achievement Award is given when an individual has made several significant contributions to public education that have made a lasting impression, worthy of public tribute.
As a special honor, WakeEd has named its Lifetime Achievement Award in honor of Dr. Robert E. Bridges, a former Wake County Public School System Superintendent who dedicated his life to education in Wake County.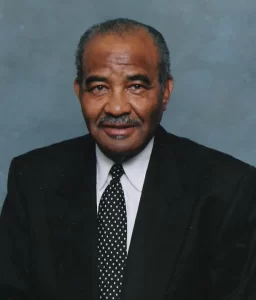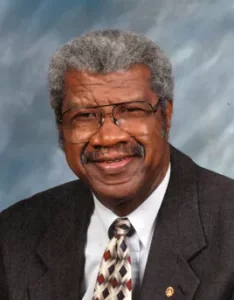 Dr. Robert E. Bridges, 2013