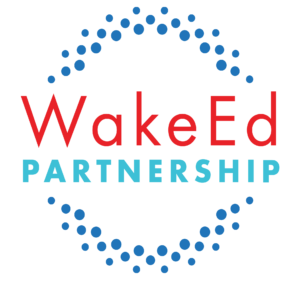 The Director of Finance is a permanent, part-time position that will manage the organization's financial operations, including oversight of accounts payable and receivables, budgeting and production of financial statements and reports. The Finance Director is responsible for monitoring and maintaining internal controls, while overseeing financial systems and compliance requirements. 20 hours per week on average. Fully remote position.
Manage payroll (via ADP) with direct employee deposits on the 10th and 25th of each month; input leave requests submitted by full-time employees in the system.
Manage primary banking accounts and line of credit
Manage Accounts Payable (utilize Bill.com)
General Ledger Entries
Prepare Monthly Cash Flow Forecast and Financial Statements
Maintain insurance requirements (personal property and liability, worker's compensation, Directors and Officers)
Supporting documentation and minutes for Finance Committee as staff liaison
Attend meetings of the Board of Directors (quarterly) and Finance Committee (5 meetings per year)
Prepare 1099 Forms annually
Prepare NC Solicitation License annually
Prepare Sales-Tax Refund Request semi-annually
Work with staff to complete annual time study
Work with President and staff to prepare an annual operating budget
Work closely with Finance Committee and Finance Committee Chair/Treasurer
Provide requested documentation and support of independent audit firm for annual audit
Work with outside independent audit firm for preparation of 990 tax return
Bachelor's degree in finance, accounting, or related field required
5+ years relevant work experience as a senior accountant or equivalent).
Experience with QuickBooks Online required.
Non-profit accounting experience required.
Experience with Bill.com preferred.
Experience with donor/fundraising databases preferred (WakeEd used Kindful)
Working knowledge of GAAP, audits, and other regulatory requirements in the financial field
Expert computer skills, including Microsoft Office, with advanced proficiency in Excel.
Submit your resume and cover letter to jobs@wakeed.org. Position open until filled. Salary/hourly rate commensurate with experience. Targeted range $30-50K for 20 hours a week on average.
Equal Opportunity Emloyer
It is the policy of WakeEd Partnership to provide equal employment opportunity (EEO) to all persons regardless of age, color, national origin, citizenship status, physical or mental disability, race, religion, creed, gender, sex, sexual orientation, gender identity and/or expression, genetic information, marital status, status regarding public assistance, veteran status, or any other characteristic protected by federal, state, or local law.