10 hours per week | Unpaid Internship | Course Credit Available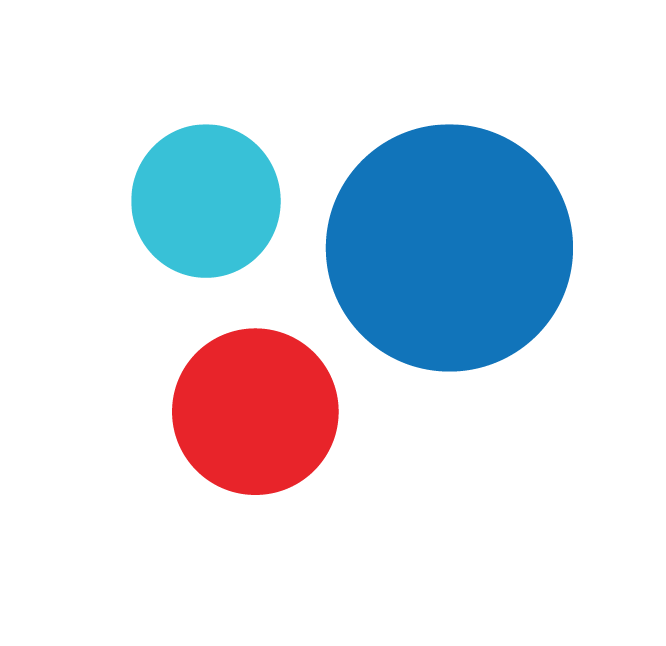 10 hours per week | Unpaid Internship | Course Credit Available
Develop a portfolio of experiences that demonstrate program management in a nonprofit environment. This is a description of major WakeEd Programs and the opportunities for internships with each of the programs. The description each internship focus provides a general overview of the majority of the activities to be completed during a semester of work. Programs internships may be completed during the Fall, Summer, or Spring semesters.
Is WakeEd right for you? We'd love to meet you. Send your resume and cover letter to marketing@wakeed.org.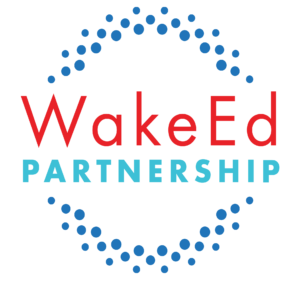 Partners Read | Fall & Spring
Partners Read places community volunteers into WCPSS schools to read with struggling first grade readers. The program occurs each semester.
Identify new sources of funding to support the purchase of books for the program
Develop contacts list and make outreach to generate new partner organizations and volunteers to expand program
Evaluate program impact using anecdotal and quantitative measures
Promote program through social media.
Link partners businesses with WCPSS schools for innovative projects that support learning.
Identify new business partners
Develop event materials; track implementation of project plans
Create multimedia stories that demonstrate impact
Data collection.
SummerSTEM | Fall, Spring & Summer
SummerSTEM is a professional development experience for educators that integrates project-based learning with immersion in STEM industries.
Assist with event planning
Program evaluation
Collect stories of program impact.