Maximum 10 hours per week | Stipend | Course Credit Available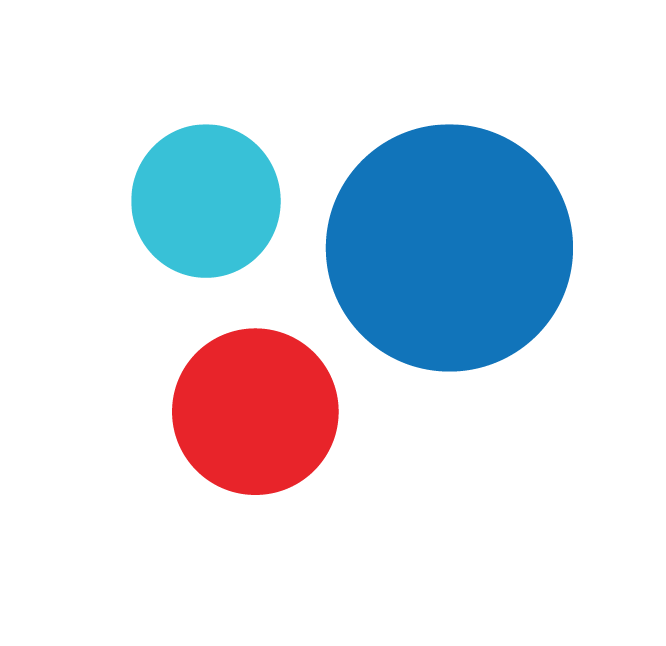 Maximum 10 hours per week | Stipend | Course Credit Available 
Develop a portfolio of experiences that demonstrate communication skills in marketing, web development, social media management, and event programming.
Is WakeEd right for you? We'd love to meet you. Send your resume and cover letter to marketing@wakeed.org.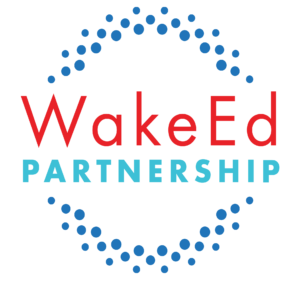 Develop consistent branding for existing program collateral material
Identify new marketing/branding strategies for consideration with new markets
Create infographics that illustrate WakeEd's impactTell the WakeEd story through articles, interviews, photos, and videos to be shared through social media channels, email newsletters, and local media partners.
Evaluate and update WordPress website to reflect consistent brand and message
Develop web design principals to boost audience engagement
Manage Facebook, Twitter, LinkedIn, and Instagram to foster community engagement and promote events
Review analytics to identify new markets for engagement
Develop strategies for outreach to new markets
Event Programming: Stars of Education (Fall & Summer Semester)
Collaborate with Stars working group to create collateral materials for the program
Contribute to video and script development
Develop and execute marketing strategies for event promotion
Event Programming: Stars of Education (Fall & Summer Semester)
Attend WakeEd events, including meetings, as your schedule allows
Monitor WakeEd communications to increase understanding of WakeEd
Participate on the WakeEd Marketing Advisory Council as your schedule allows